The UK's Gambling Commission has revealed that changes it introduced for online slots have proved beneficial. An assessment on the impact of the changes, introduced in October 2021, shows a reduction in play intensity without evidence of any negative effect on the enjoyment of consumers. The regulator has also published data showing increased betting activity during the fourth quarter.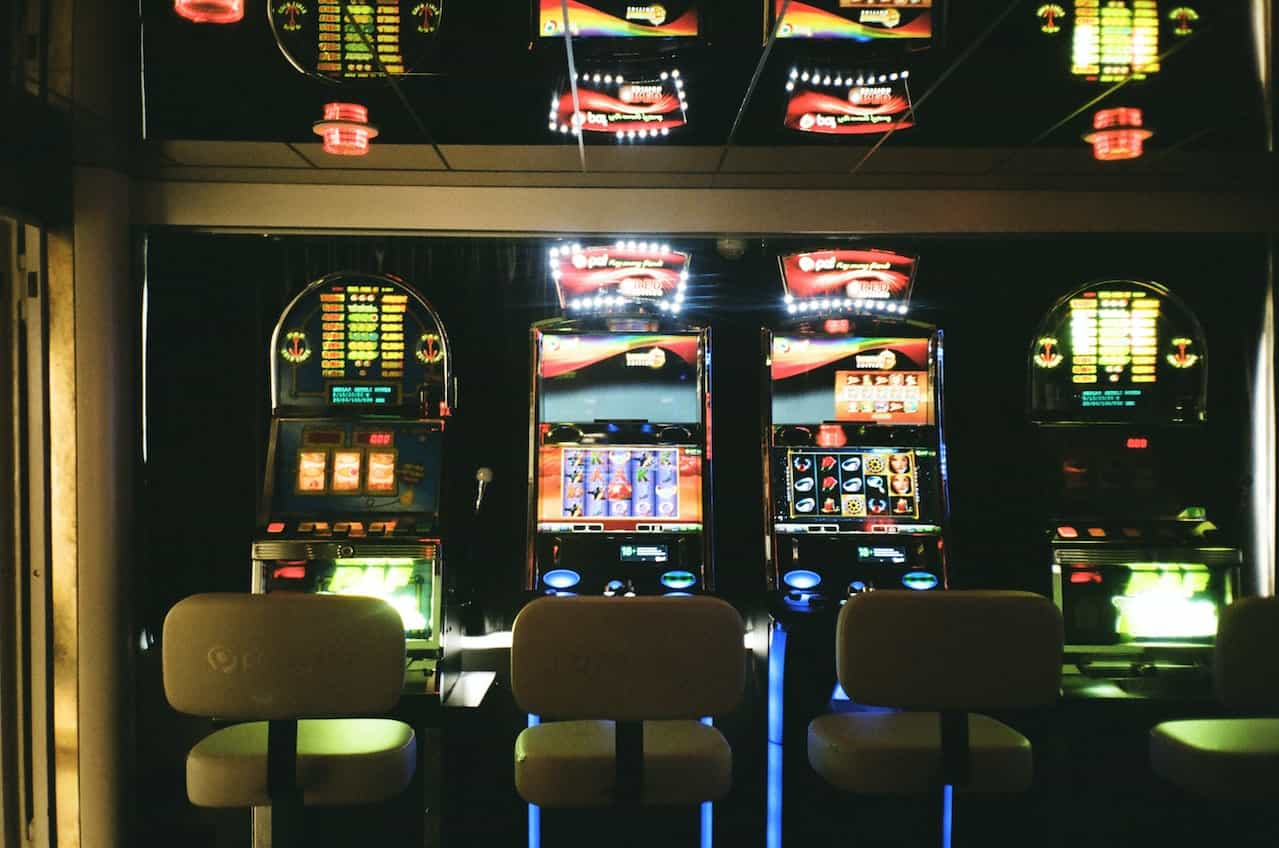 New design rules for online slots were introduced in 2021 in order to make games safer for players.
©Darya Sannikova/Pexels
Players Benefit from Reforms
The Gambling Commission has published the results of a review of changes it made to online slot games nearly two years ago. According to the assessment, the changes have proved a resounding success, resulting in reduced play intensity and no unintended consequences.
In October 2021, online game changes were brought in by the regulator to reinforce protections and controls for those who play online slots games. The Commission chose to hone in on online slots due to a number of features that make play more intense and pose risks to players.
Amongst the changes introduced was a limit on the speed of spins, a ban on features that sped up play and a ban on autoplay. Features that gave the illusion of control over an outcome and features, such as sounds and imagery, which suggested a win when the return was equal to or below the stake value, were also prohibited.
Operators were required to clearly display to players their total losses and wins, as well as the time played during all online slots sessions. The Gambling Commission has monitored gambling behaviors and attitudes since the changes were brought in, to ensure that its actions are having the intended results.
Revealing the results of this review, the regulator stated that it had collected evidence that the changes had reduced play intensity for online slots users. It did not witness any increase in staking activity in response to the limit on spin speeds. Neither did it find any evidence of a significant negative impact on the enjoyment of gamblers.
According to the Commission's report, despite the introduction of the cap on maximum spin speeds, the proportion of stakes at the highest values fell over the months following the changes. Interestingly, the number of sessions lasting over an hour also decreased. However, general engagement with online slots increased during the same time period.
Survey Collects Views
Survey responses collected by the gambling watchdog showed that gambling on multiple games and tabs decreased after the safeguards were implemented. It did not detect any harmful or unintended consequences. Instrumental in the Commission's assessment was its Online Tracker Survey.
This survey is used to collect data quarterly from a nationally representative sample of around 2,000 adults across Great Britain. It is also informed by telephone responses from 1,000 individuals over the age sixteen. Respondents who had played online slots games in the last twelve months were asked to what extent they agreed or disagreed with a number of statements.
Such statements included, "I am aware of the length of time I spend playing per game", "I have recently experienced a 'binge' whilst playing online slots games" and "I play online slots games on multiple tabs, browsers or accounts simultaneously".
Concluding the report, the Commission expressed the importance of evaluations to understand the impact and effectiveness of regulatory changes. It has committed to extend its work on product features beyond online slots, with the intention of strengthening rules around the intensity of play for other gambling products.
Speaking on behalf of the regulator, Director for Policy and Research Tim Miller explained the results. While it is positive news that the Commission's actions are having a beneficial impact on the wellbeing of players, the regulator remains committed to finding new methods of improving online safety for gamblers. Miller stated:
"Our assessment of the changes to online slots games has shown indications of reduced play intensity with no significant negative impacts on play or behaviours. That's positive, but we aren't complacent and will continue to monitor this specific part of the sector for both any unintended circumstances, or non-compliance."
New Market Data Published
The gambling regulator has also released market impact data detailing how gambling behavior is reacting to environmental factors in Great Britain. The data, collected from operators, covers the period from March 2020 to March 2023. It relates to both online and in-person gambling offered at high-street betting shops.
The latest data shows that the online total Gross Gambling Yield in the fourth quarter, January to March, stood at £1.3 billion. This marked a 5% increase on the fourth quarter of the previous year. The total number of bets and spins increased by 9% on the previous year, while the average number of active monthly account rose by 11%.
GGY for real event betting increased by 13% on the previous year, to £555 million. Total bets and active accounts in this vertical also increased, by 19% and 9% respectively. Slots GGY saw a more modest year-on-year increase of 2%, coming in at £552 million. Spins rose by 9% while active accounts increased 15% to 3.9 million a month.
Engagement for real event betting was significantly aided during the fourth quarter by an increase in the number of wagering events. One such event was the Cheltenham Festival, which saw a boost in activity at thousands of betting shops during its four days of racing. The return of domestic league football after the World Cup also proved beneficial for the sector.
The data showed that the number of online slots sessions lasting longer than an hour has increased by 10% on the previous year to 8.8 million. The average session length remains steady at 17 minutes for the fourth quarter in a row. Around 6.4% of all sessions last over an hour.
GGY for high-street betting operators increased by 6% on the same quarter last year, to almost £585 million. Total bets and spins for this vertical rose by 2% to 3.3 billion. While the results have by and large been positive, some verticals have dipped. GGY for other gaming segments including casino fell 3.5% to £153.11 million, while poker GGY dropped 7.2% to £17.97 million.
Source: Read Full Article