Better Collective has appointed Petra Zackrisson as senior vice president of growth.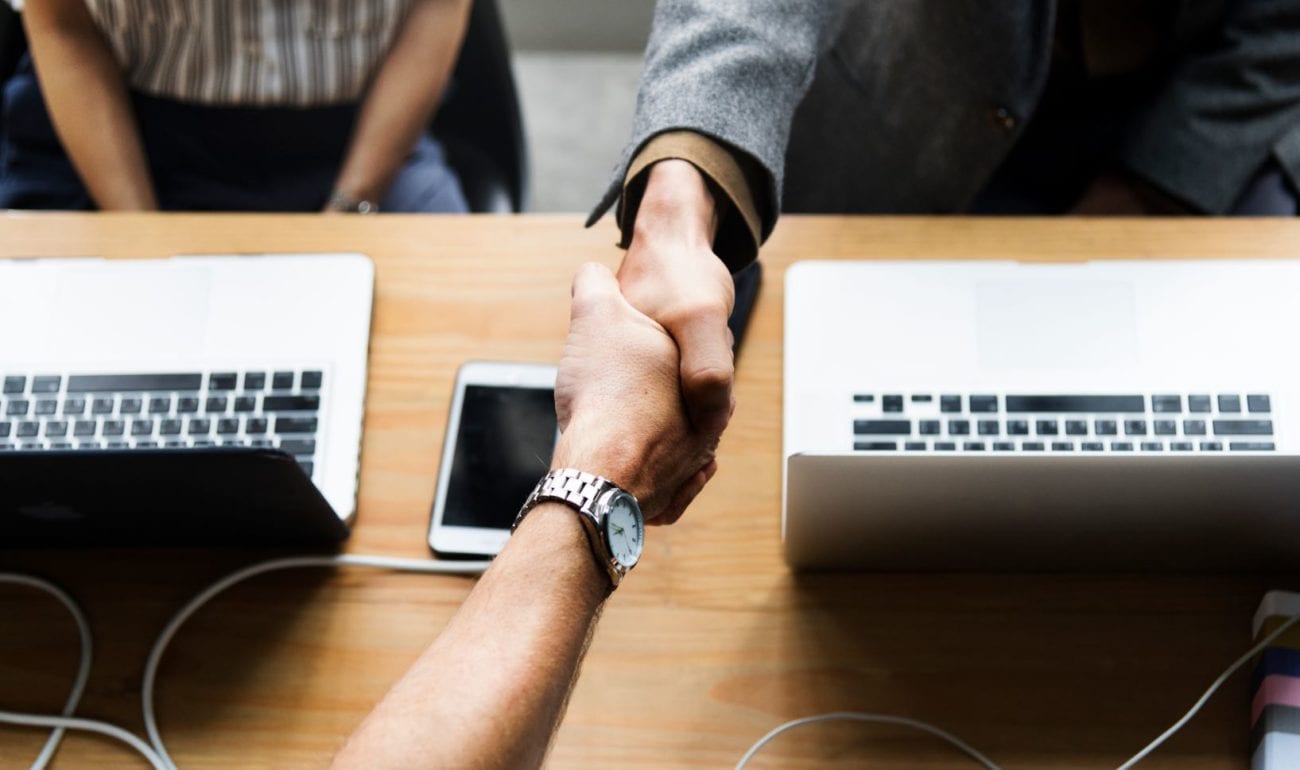 For the last five months, Zackrisson has been advising Better Collective as an external consultant. She will assume her new role on 9 January 2023.
Zackrisson will be tasked with using strategic events to expand Better Collective's presence and representation.
Previously, she served as chief strategy and business development officer at KaizenGaming. During her time there, she was responsible for driving international expansion and strategy development at the gaming technology company.
In March 2022, she set up her own consulting company to allow her to take on board positions and interim roles.
Driving growth
"I am pleased to welcome Petra to our management team where her focus will be on how to further scale our business," said Christian Kirk Rasmussen, Better Collective co-founder and COO.
He goes on to add that Zackrisson's time with the affiliate has already given her a deep understanding of their operations and objectives.
"There is no doubt that Petra's expertise on how to drive growth and implement organizational change will become valuable to Better Collective," he continued.
Zackrisson said that her appointment came at a time of development and growth at Better Collective.
"I am excited about this new opportunity and I look forward to joining the team at this stage of the group's amazing growth journey," said Zackrisson. "Scaling globally while supporting Better Collective in transforming its business to secure long-term sustainable performance are the types of challenges I excel at and am passionate about."
"As a senior leader I find it important to bring in the diversity angle in my work. I look forward to continuing to raise awareness and make incremental changes so that Better Collective can become an even more diverse, profitable and sustainable business."
Source: Read Full Article